The Best Breakfast in Gilbert
Bagel Nosh is your Local, Family Owned, Stop for Fresh Breakfast and Lunch
(480) 507-8911 (480) 926-5711 835 W. Warner Rd.#109, Gilbert, AZ 85233 (S/W corner of Fry's Shopping Plaza)
Services

Catering
Delight your guests... We can cater events from 50 to 1000 invitees. Catering requires a 2-day notice.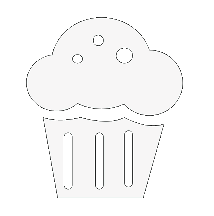 Special Orders - Pastries
Come taste our gourmet pastries... We also take special orders for your events!
What our customers are saying about us...
Here are some reviews from Yelp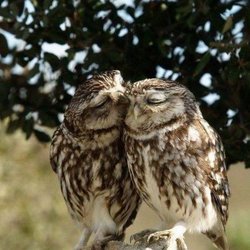 1/3/2016

"I have never been in here when it's busy; however, the bagels are excellent so I am always surprised the lines aren't wrapped around the corner. Today I had a Sedona Bagel sandwich - bacon, onion jalapeno cream cheese on an everything bagel. Excellent! I will say that the building isn't really fancy, but I don't care. I'd rather have good food and meh atmosphere then meh food and great atmosphere."
Christy H.
"Safi's BAGEL NOSH is a community friendly bagel shop. Not only is the owner extremely welcoming so are the staff. The bagels are full of flavor and come in a fresh variety of tastes and flavors. They went out of their way to accommodate for our 2 year old and made a free fresh mini bagel for us. This bagel place is what every eatery should strive to be."
Tommy M.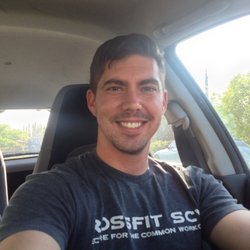 2/1/2015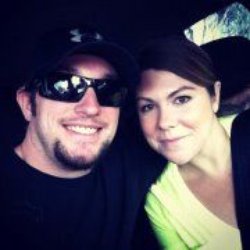 8/29/2015

"We have been coming here for years and we have NEVER had a poor experience. I have kind of annoying order and the girls always remember it and start making it right away. They are always so kind to our children. In fact, we went in this morning (Saturdays are our bagel nosh day) and they brought over three sprinkle sugar cookies for them. Just because! I will always recommend Bagel Nosh to our friends and loved ones. They never disappoint :)"
Kelly C.
About Us
We are a local Mom and Pop cafe offering fresh-baked bagels & cream cheese, smoothies, espresso drinks and a fresh lunch menu. Our entire family is here striving to provide you with the best experience for beakfast you can have... Our secret ingredient... The love we put in all we make for you!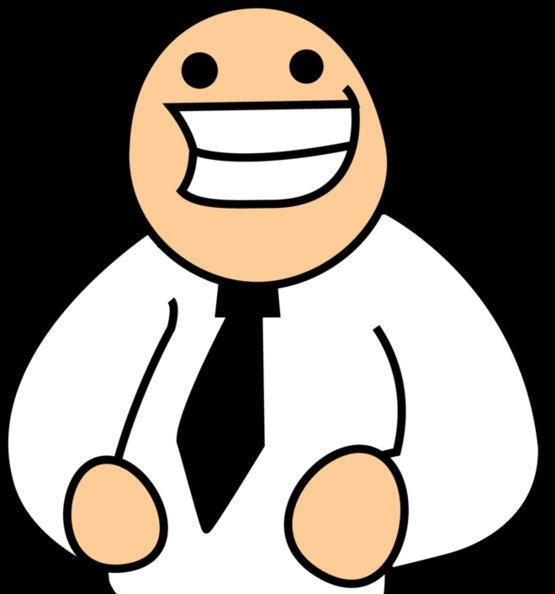 The Dad
Karim is a disciplined hard working man who loves business and has a passion for baking. Blending his passion for business and baking has been his dream and he has dedicated himself to materialize it into an amazing familiy friednly breaktfast and lunch spot for his community.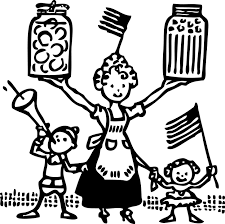 The Mom
A wonderful woman who always will have a smile and a sweet word for everyone to accompany their order... She is the one maintaining all tasks and schedules organized.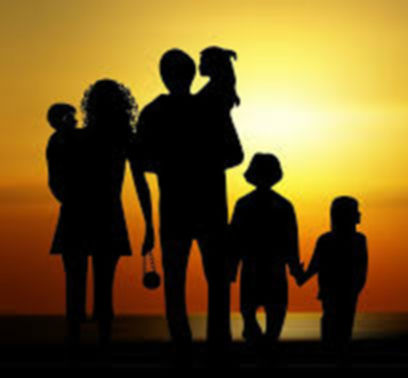 Our Inspiration
Our family has been and continues to be our inspiration for creating a family business focused on providing the sweetest experience for your family... Yes, it's all about the family!
contact us
Message sent Successfully! We will contact you shortly.
It was not possible to send the message, please try again later.